About Syntr Health Technologies
The SyntrFuge System is the world's first and only device with FDA clearance that automates the processing of autologous fat to aid in healing and rejuvenation. Syntr offers a superior way to process microfat that is unlike current fat grafting options.
Now you can offer natural, easy, and dependable fat transfers in-office in as little as 45 minutes, without the need for an operating room.
Syntr Health Technologies, Inc is a start-up company that was founded by biomedical engineers and experienced surgeons. Together, we have developed and tested a processing device, the SyntrFuge™ System, for the microsizing of adipose tissue for body contouring.
How microfat is processed is incredibly important to its viability. The SyntrFuge System utilizes the precision of automation to deliver dependable results every time. We are on a mission to empower practices to offer innovative and natural solutions for their patients.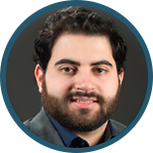 Founder, Chief Executive Officer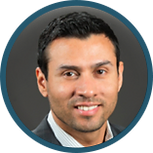 Co-Founder, VP Business Development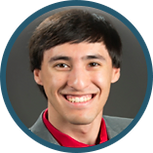 Co-Founder, VP Engineering of Syntr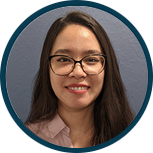 Researcher, Veterinary Sciences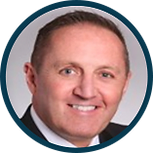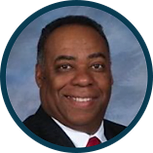 Clinical Research, Advisory Board Member
Syntr is working with dozens of world-renowned Plastic Surgeons, Orthopedic Surgeons, Wound Care Specialists, Gastrointestinal Surgeons, Veterinary Surgeons, and other specialties from various prestigious universities. With this multidisciplinary Advisory Committee, we aim to bring our device into multiple surgical specialties in the coming years.
Join our growing network of clinician partners.
Apply to become a Syntr partner. Sign up to be one of the first 50 users.
We will work with you at your facility to familiarize and train your practice
Join our growing list of Syntr partners offering
natural and affordable Microfat treatments
Stay Connected To Receive Important Updates